OUR CONSTRUCTION SERVICES
HGC India present multidimensional construction services that enables us to meet the client requirement above all constrains for best House Construction Services In Bangalore from designing to final completion. Industry experts utilize the resources with proper project management, cost consultancy, construction delivery, and facilities management thrive within our collaborative and entrepreneurial culture, constantly striving to find better solutions to complex infrastructure and property challenges. Well planned home brings happiness and enables the life full of comfort. HGC India bring innovation to meet the client requirements that makes to stand out for House Construction Services across Bangalore.
OUR WORK
We have created a pool of satisfied customers with our exclusive and out of the box interior design services for home and corporate needs. building contractor Construction and interior contracts architect planning Banashankari Basavanagudi Bengaluru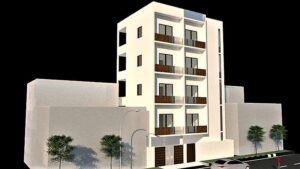 The Services That Generate Values For Our Clients
A well-designed home makes space for everything that's part of your life. Our designers are skilled in creating unique spaces that score on all levels; comfort, aesthetics, utilitarian and inspiring.
CONTACT US
HGC India is one of the best House Contractors in Bangalore and provides comprehensive house construction consulting services that provide the best results for your project. Our experts possess decades of engineering and construction experience and apply this knowledge to the everyday challenges that owners, contractors, engineers, and architects face throughout the construction process..
OUR OFFICE
57, Golden Tower, Terrace floor, DVG Road, Basavanagudi, Bengaluru, Karnataka 560004, India